Skip Navigation
Website Accessibility
The Pine City Scrapbooking Co.




Please use Google Chrome when ordering



So Many Pretty Things!







Jessica's Card Class

Jessica's class will be March 18th, 19th, 20th and 21st at 10:30. Class fee is $21.00 and must be preregistered and prepaid. You can do that in this link. Class sizes are kept to 10 people, there will not be room for drop ins. Masks must be worn, and we have the tables socially distanced.
You will be making 8 different cards and will learn many fun techniques. All skill levels are welcome, you must bring double sided adhesive to assemble your cards.




New Products

Here is just a sample of the products that have come in the last couple of weeks. If you click the link you will see even more! New Product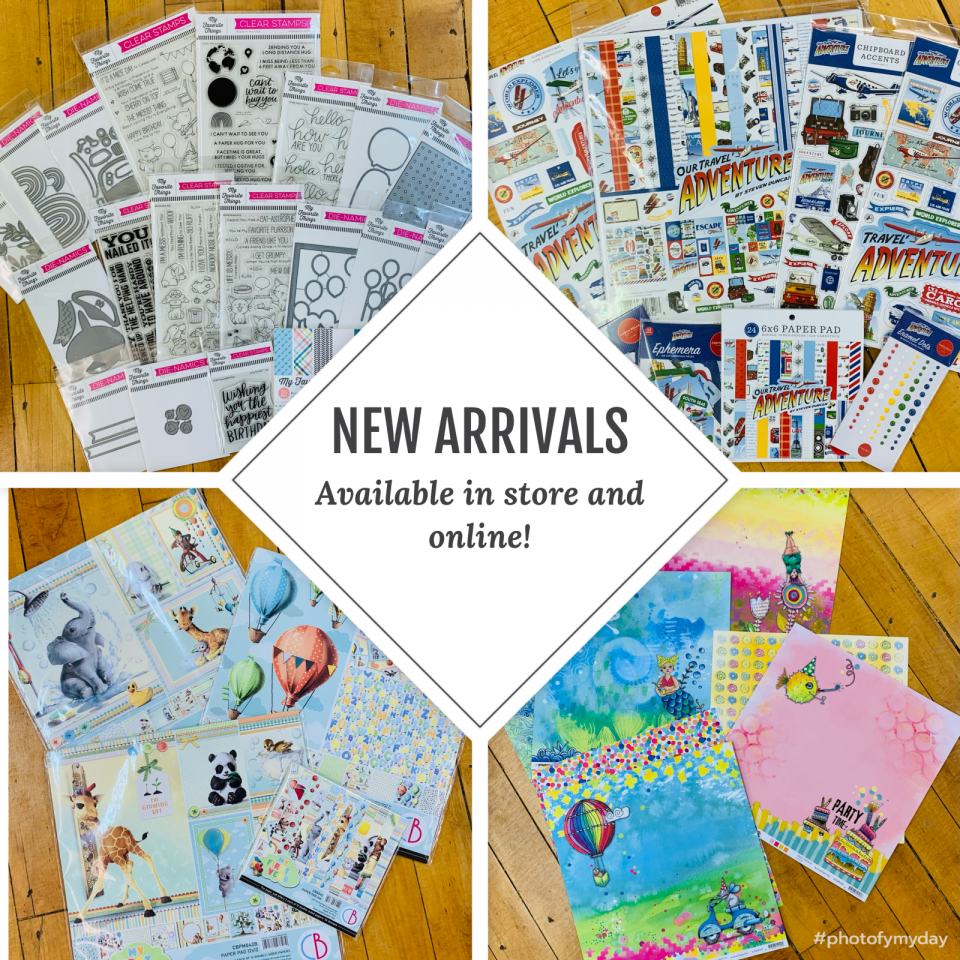 Not only is this product available in the store but is also on our online store as well. Live too far away and can't make it in? You can order and have it shipped right to your door. No time to shop? You can do curbside pick up as well.



Store Hours
We continue to be open 5 days a week, Wednesday, Thursday, Friday, Saturday, Sunday and Monday, 10:00 AM to 5:00 PM.

Retreats

Currently, we are only booking 12 spots at our retreat center Scrapbooking In The Pines. That means no sharing rooms and extra space to move around in. Make sure you check out our calendar here so you and your friends don't miss out on the dates you want. We are selling out of some of our most popular weekends, don't wait too long to make your reservation.

*Do to the increasing numbers of COVID we are requiring masks while in common areas in our Retreat Center. Thank you for your cooperation during these challenging times.